Let us fix our eyes on Jesus, the author and perfecter of our faith, who for the   Joy Set   before him endured the cross, scorning its shame,  and sat down at the right hand of the throne of God.
Hebrews 12:2
---
We Are Serious About Ministry
Joy Set Entertainment is committed to evangelizing the world through the use of creative ministry.  We have trained mission teams and individuals that now span the globe.  We would love to help facilitate your creative ministry team. 
We offer our ministry to churches or church groups on a love offering / donation basis on the following criteria: 
1.   The ministry consists of a Gospel presentation given by Joy Set.  Jesus Christ will be presented as the only way of salvation, and a call to evangelism will be given.   We will issue an altar call with discretion and in subjection to the leadership of those that invite us. 
2.    The host church agrees to consider our needs in the way of travel expenses, meals, supplies, etc.  We are based in Simpsonville, SC, and will travel anywhere. 
3.    The host church agrees to pray for our ministry on a regular basis leading up to the ministry event. 
In addition, we offer churches (and certain other nonprofit groups) discounts on our entertainment options such as balloon sculptures and facepainting.
Ready to find out more information or start the booking process?  Check out our booking page.  
Current Kid's Krusade Themes 
   Joy Set currently offers the following ministry programs.  Each one can last between one and five days.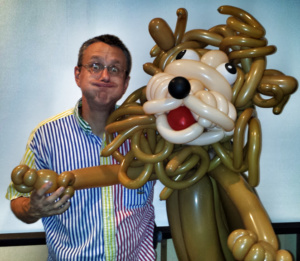 Greatest Show On Heaven and Earth:  Step right up and discover the amazing fire walkers (Shadrach, Meshach, and Abednego), the lion tamer (Daniel), the strongman (Sampson) and more!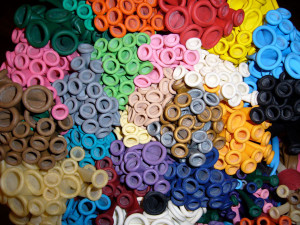 It's Party Time:  Get ready to pack the party as children learn about evangelism in a creative fun filled way.  No party poopers allowed here!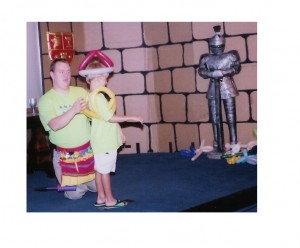 Armor of God:   A detailed series on God's protection in the war against spiritual wickedness in high places
The Filling Station:  A fun filled theme complete with a gas pump, a three foot long sneaker, and the world's fastest snail.
For a complete list of the the theological beliefs of Joy Set Entertainment please consult Genesis, Revelation, or any of the books in between.
We are accepting donations for our ministry initiatives.   These funds will enable us to offer our services to churches that otherwise could not afford it and will also be utilized in foreign missions. 
Here is a recent blog about God's provision for us.
My favorite Bible software.